Get Your Cedar Rapids Home Ready for Summer with Some Painting Services
Summer is just around the corner, and you need to take some steps to get your Cedar Rapids home ready for the season. Some of the best steps you can take for this purpose are some exterior painting services that will get your home looking beautiful and summer ready.
If you're looking for some ways that painting and painting-related services can get your Cedar Rapids home summer ready, just keep reading. This quick guide will go over three services you can get and tell you how they'll have your home looking its best for the warmer months.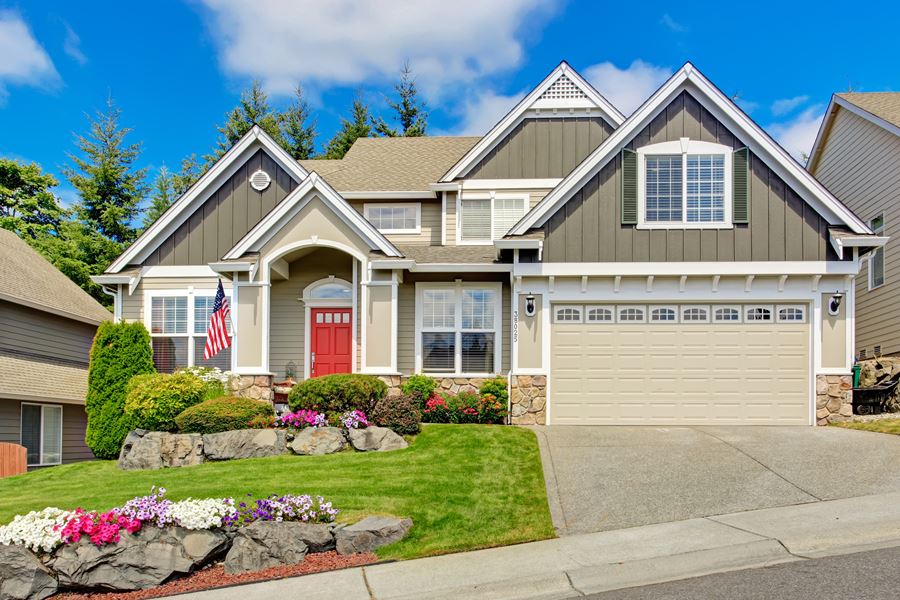 A Fresh Exterior Painting to Brighten Up the Place
After enough years, the exterior half of your home is bound to stop looking quite as fresh and bright as it once did. So, you may find yourself going into the summer with a home that's drab and uninviting. This would certainly do nothing to make your home feel summer ready.
Fortunately, you can undo that problem in little time at all by getting a fresh exterior painting. With this service, you can get your home looking fresh and new in no time, helping to give it a welcoming summery vibe.
A Softwashing to Knock Away Old Buildups
During the summer, you're likely to spend quite a good deal outside. This means that you're likely to spend much of your time outside to bask in the sunshine and get some yard work done, and THAT means you're likely to notice all sorts of nasty buildups on your home's exterior.
That nastiness might leave you with an unpleasant feeling, but you don't have to live with that feeling. Instead, you can get professional softwashing services. These services will knock away the nastiness, getting your home looking its best so that you can fully enjoy your summer outdoor time.
A Deck Restoration to Prepare for Outdoor Time
One place you're sure to enjoy the majority of your outdoor time is right on your deck. Since you're bound to spend a great deal of your outdoor summer time on your deck, you need to make sure your deck looks its best.
To get your Cedar Rapids home's deck looking great, simply get a deck restoration. A deck restoration will undo many months and even years of damage and wear done to your deck. This service will get your deck looking its best, making it an ideal place to spend your summer.
Call Our Cedar Rapids Painting Company for Quality Painting Services
Whether you're in the market for an exterior painting, a softwashing, or a deck restoration, you'll want to have the work handled by an experienced painting contractor. In the Cedar Rapids area, be sure to make that contractor Mike Wolfe Painting. Our expert team provides quality work quickly, ensuring that your home will look summer ready in no time.