Essential Parking Lot Striping for Your Cedar Rapids Business
It's essential that you keep the parking lot of your Cedar Rapids business in the best possible condition. This means you need to take care to ensure your parking lot striping is both clear and thorough. In order to maintain the best possible parking lot striping, you need to be sure your parking lot contains quality . . .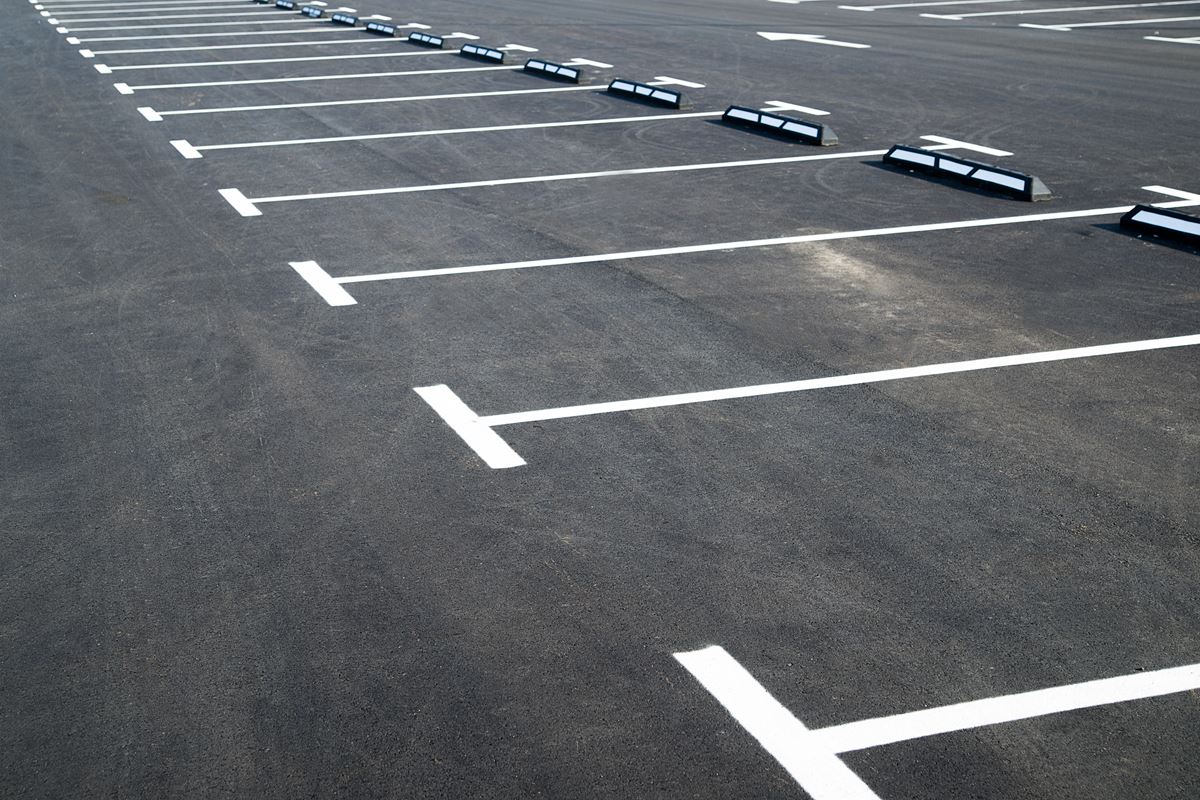 Parking Space Designators
Nothing is worse than pulling up to a business and not having clear parking space. This could create an unorganized and even unsafe parking lot. What's more, it may give people the impression that your business is no longer open. So, it's important that you maintain clean, consistently spaced parking lot striping.
Directional Arrows
Some parking lots are something of a maze to navigate – or at least they can be if there are no clear markers indicating where to go. Without clear directional arrows, your parking lot could become a hazard to navigate, so you need to be sure you maintain clear directional arrows on your parking lot.
Handicap Space Markers
Handicap parking spaces are not just a courtesy for those with mobility issues. They are also a requirement for commercial properties, and failure to maintain a clear and dedicated handicap spot could result in heavy fines. You can avoid those fines by making sure you maintain clear handicap space markers.
Dedicated Fire Lane
Fire safety is important for any business, so you need to take all precautions you can to keep your company prepared for any fire-related emergencies. These precautions include fire exits, a building plan, a sprinkler system, and a dedicated fire line in your parking lot, of course.
Get Your Parking Lot Striping from Our Experienced Team
Are you in need of parking lot striping services for your Cedar Rapids business? If you are, you need to call the pros at Mike Wolfe Painting today. Our experienced painting contractors offer quality services that will get your parking lot in the best possible condition.