How Epoxy Flooring Works
Coralville owners of both residential and commercial buildings enjoy the benefits of epoxy flooring, so if you aren't aware of what epoxy flooring from an experienced Coralville painting contractor can do for you, take a moment to learn about its chemical composition that contributes to its strength and durability.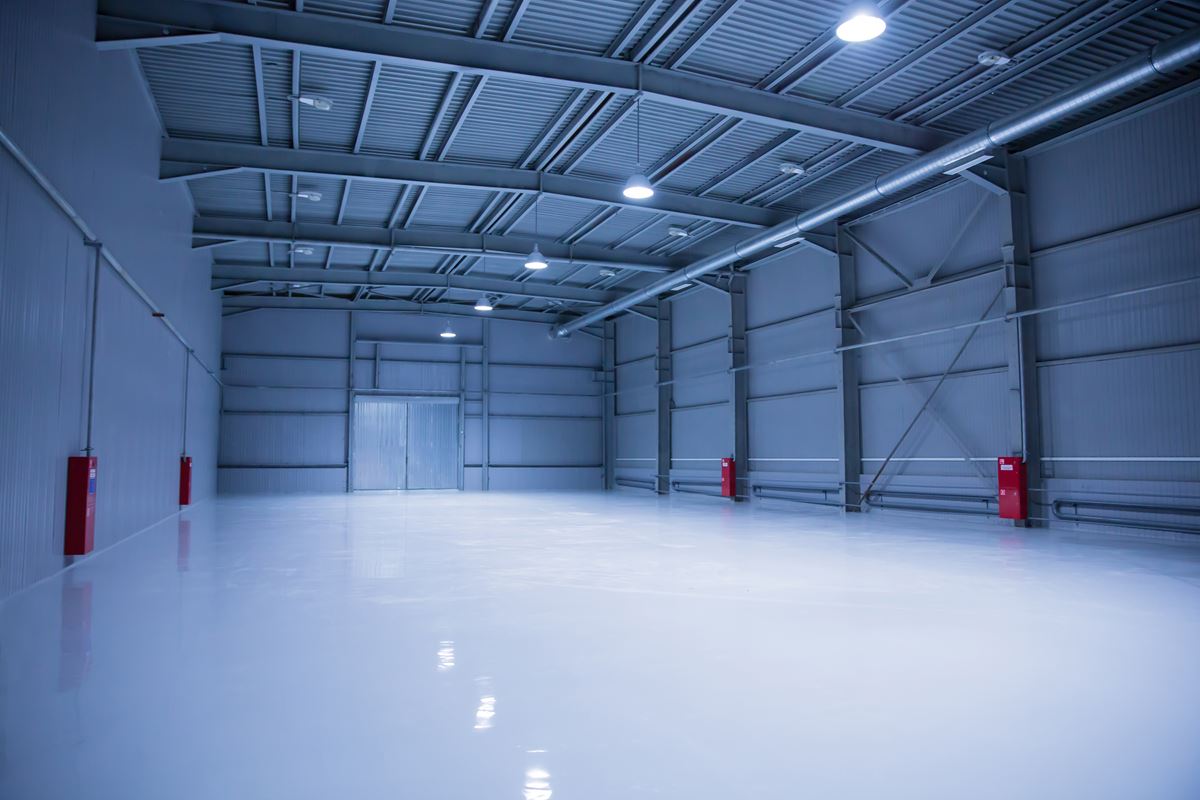 What Is Epoxy Flooring?
Epoxy flooring is composed of resins and hardeners that react chemically to develop a firm, durable material that can withstand deterioration. Painting contractors use this material on floors because it bonds well with the floor's concrete substrate. Typically, epoxy flooring is used in industrial and commercial buildings, such as warehouses, car dealerships, hospitals, airports, and universities. Homeowners also use it in their garages because of the heavy loads and traffic that the garage flooring has to endure.
The Science of Epoxy Flooring
When the polyepoxide resin is combined with the hardener immediately before the epoxy coating is applied to the floor, a chemical bond is created between the two substances. Once the epoxy coating is placed on the floor, another chemical bond secures the coating to the ground. Although epoxy flooring appears to set quickly, the process takes 24 hours to set and then 30 days for complete curing. If temperatures are low, the process can take longer, so painting contractors may not apply epoxy coating in temperatures under 60 degrees Fahrenheit.
Applying Epoxy Flooring Step by Step
The porous concrete flooring must be cleaned and repaired prior to the epoxy coating application.
The concrete is prepared through shot-blasting or diamond grinding to remove degraded concrete and contaminants, such as fungus, bacteria, oil, and grease.
The epoxy coating is applied in layers to ensure a non-slip surface.
Benefits of Epoxy Flooring
Epoxy coating is a durable and long-lasting flooring option, and it resists high temperatures, heavy machinery traffic, and chemical abrasion. Epoxy flooring is non-porous, so contaminants like mold and dirt won't penetrate its surface. Additionally, epoxy floors aren't slippery, and they require minimal maintenance. You can apply epoxy coating to existing tile, concrete, and hardwood floors.
Schedule Your Epoxy Flooring Application
Although some business owners and homeowners take the DIY route to apply their epoxy flooring, painting experts don't recommend this approach. If you want to ensure that your epoxy flooring is applied smoothly and effectively, contact the skilled team at Mike Wolfe Painting, a trusted painting company that serves Coralville homeowners and business owners..